Rosa University
Rosa gives indigenous Baha'is of the Americas the dignity of self-funding their own consecrated education and illumination through a transformative Baha'i inspired university system that will span across the Americas.
Rise
Rise is the lever and fulcrum young Alaska Native and American Indian Baha'is will use as dedicated internet startup entrepreneurs to enable the self-funding of Rise and the entire Rosa University system.
Work-Study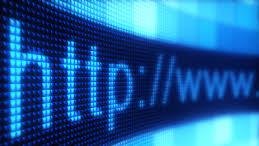 The global reach of the internet is the mighty tool the small Founding Classes of Rise will use to create the circumstances that will enable the indigenous Baha'is of the Americas to achieve their destiny.